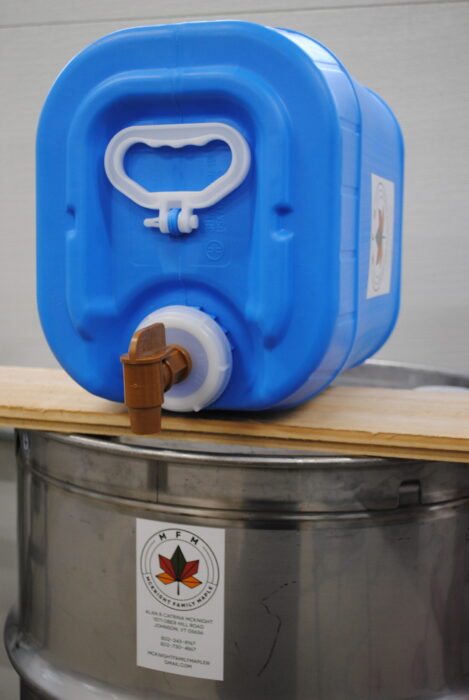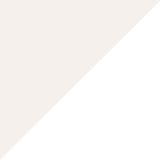 Get The Most Syrup For Your Money
Johnson, vermont
McKnight Family Maple
If you need a lot of syrup, you have come to the right place!
We specialize in wholesale, bulk size containers, perfect for restaurants, bakeries and food manufacturers.
Our easy to pour, gallon, 2.5 gallon and 5 gallon containers allows you to get the most syrup for your money.
When you buy wholesale, straight from the producer, you get the best quality and the best price.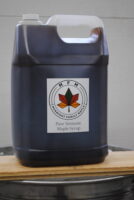 1 Gallon
Our friends, family, and neighbors who cook a lot with maple syrup, use it in their coffee, and enjoy waffles and pancakes regularly, often buy between 4 to 10 gallons per year.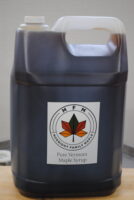 2-1/2 Gallon
Restaurants, bakeries and food manufacturers like the portability of the 2-1/2 gallon size. This size fits well in coolers and walk-in refrigerators.
Buy in bulk and save money.
5 Gallon
Our most economical size, the 5 gallon package comes with an easy pour spigot.
Restaurants, bakeries and food manufacturers with heavy breakfast traffic or with recipes that call for large quantities of maple syrup will benefit for this size package.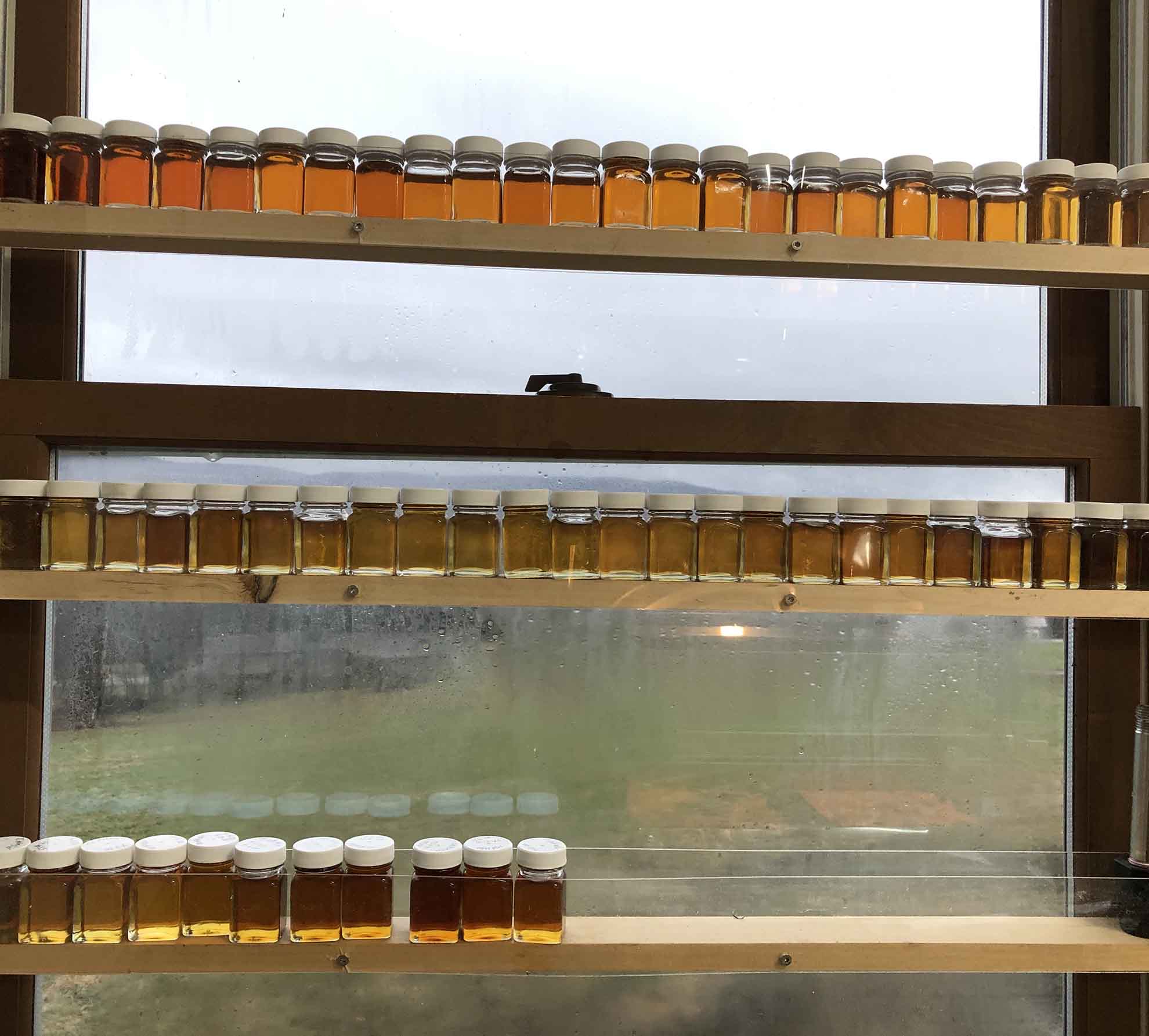 Our Maple Story
After years of helping other sugarmakers, tapping trees and selling the sap, the day finally came when we owned our very own sugarbush.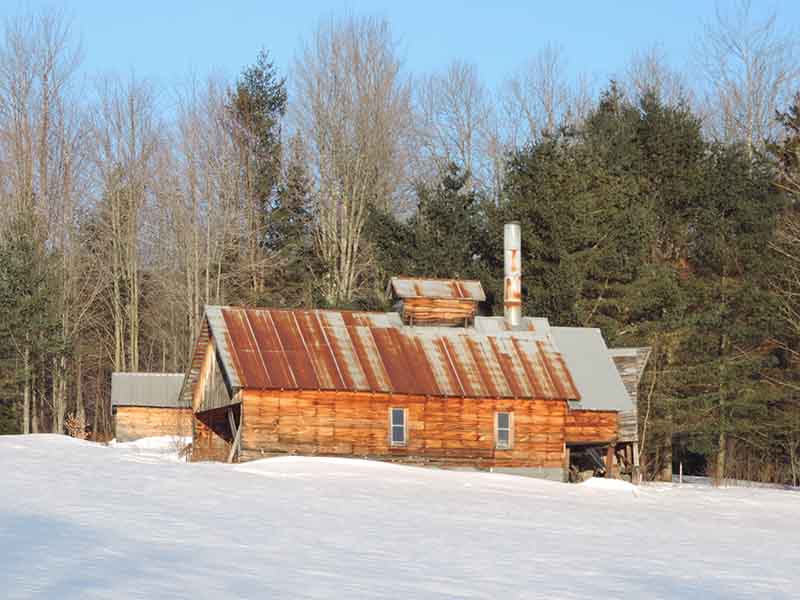 Sugaring History on the Land
We owned 60 beautiful acres, with lots of sugaring history. The land had sat dormant with an old dilapidated sugar house on it for many years. Alan saw the potential and started brainstorming.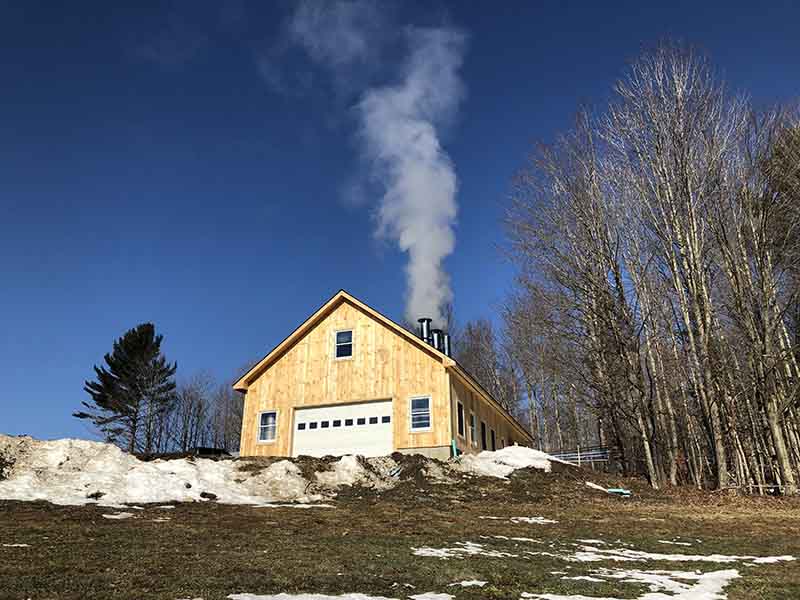 Plan is born
The plan… to take down the old sugarhouse, paying respects to all the history it held, and construct a new sugarhouse in its place. After months and months of work McKnight Family Maple was born!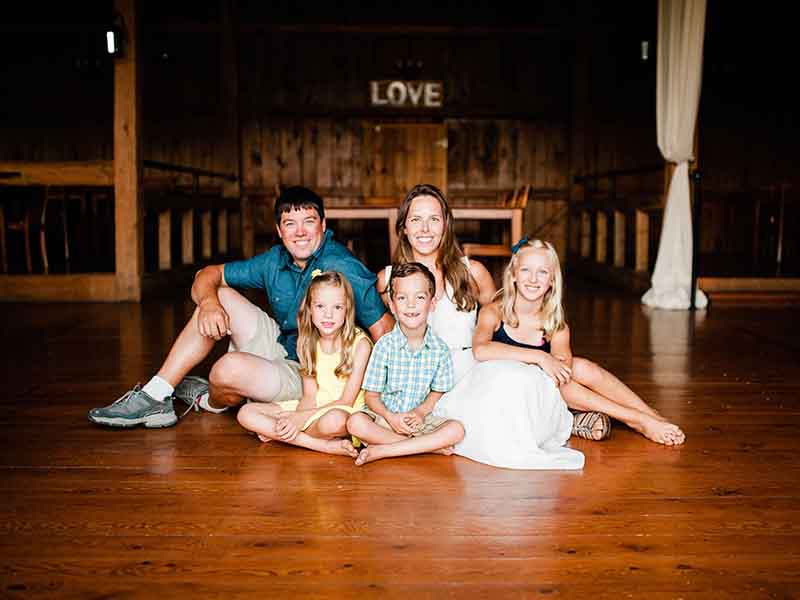 Family Business
Running a sugaring operation is no small feat. From working in the woods, to cleaning tanks, assembling the press, to boiling and canning it is truly an all hands on deck project. The woods and the sugar house is a place where friends and family come together year after year to help us create the good stuff, pure Vermont maple syrup.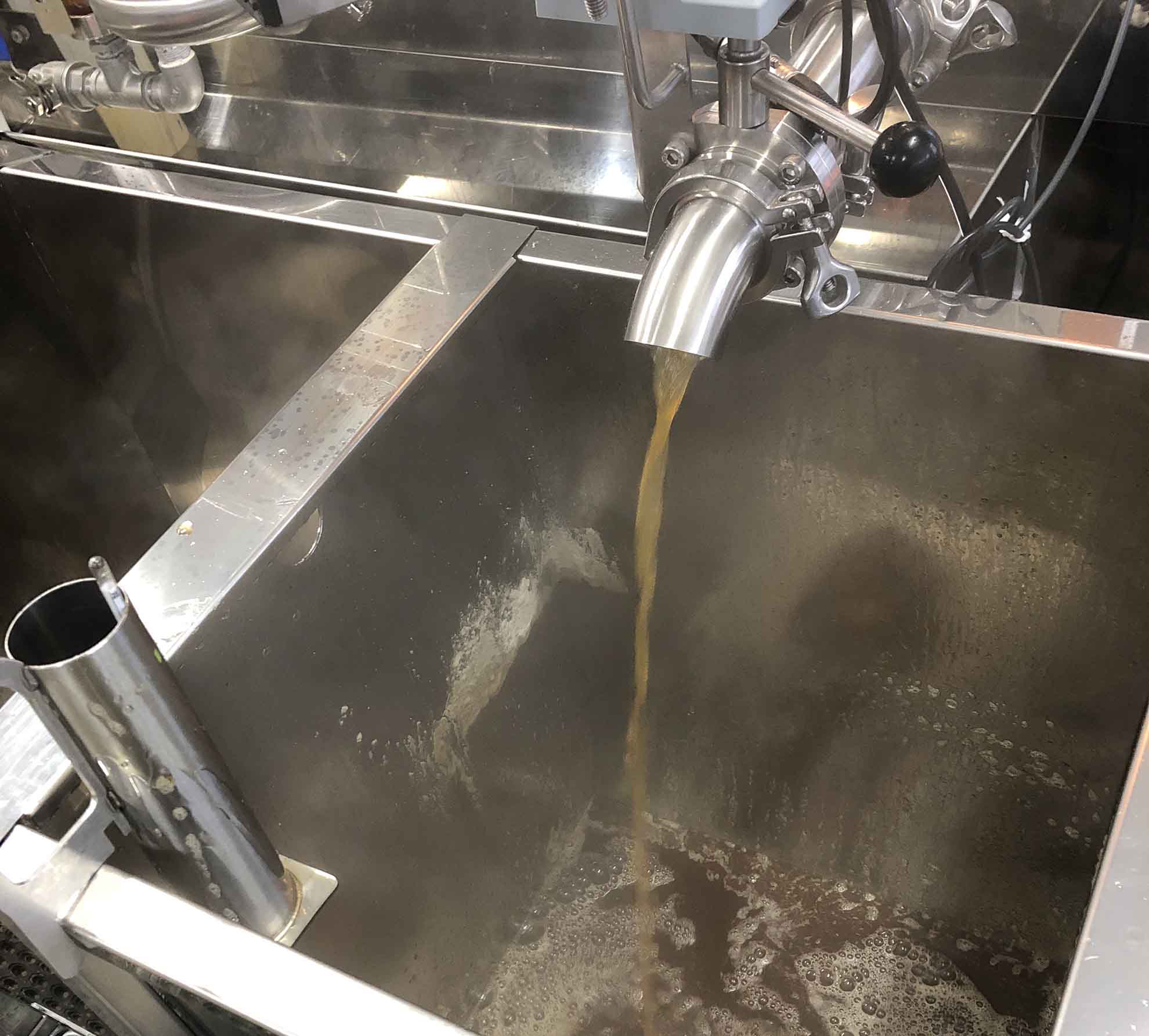 9200 Taps
Currently, we have 9200 taps spread out over 5 properties that we own or lease. We specialize in bulk size containers, and sell at wholesale prices, directly from the farm.

Find Us
McKnight Family Maple
1571 Ober Hill Road
Johnson, VT 05656
Contact Us
Mailing Address:
791 Maple Hill Road, Johnson, VT 05656
Email:
[email protected]
Phone:
802-730-4867